October 2015 U.S. Clinic Dates
with
Bereiter Marius Schreiner of the
Spanish Riding School of Vienna

The Spanish Riding School of Vienna, Austria, with its famous white Lipizzaner Stalions, has for over 450 years represented classical equitation at its finest. Both stallions and riders follow a careful classical training system that produces some of the best riders and horses in the world.
We are honored to offer the opportunity to learn from a Bereiter from the SRS and hope you can join us at a future clinic. Click on the Michigan SRS Clinic Schedule page & the SRS U.S. Clinics page (left)for riding and auditing information.
October 2 & 3: Brevard Equestrian Center, Grant, FL
October 4 - 6: Rivendell Stables, Lowell, MI
CLICK HERE for clinic flier in pdf
CLICK HERE for rider schedule in pdf
October 7 & 8: Race2Ring, Conover, N.C.
October 9 & 10: Sunflower Farms, Bristol, WI

For additional information on U.S. clinics, please click here or on the "SRS U.S. Clinics" button, left, for U.S. clinic outside of Michigan. Please click here or on the "Michigan SRS Clinic Schedule" button, left, for clinics in Michigan.
If you're interested in riding in an SRS clinic or would like to be added to the SRS clinic email list so that you get updated clinic info, please click here to send me an email.

Please click here to send me an email for information on hosting an SRS clinic in the U.S.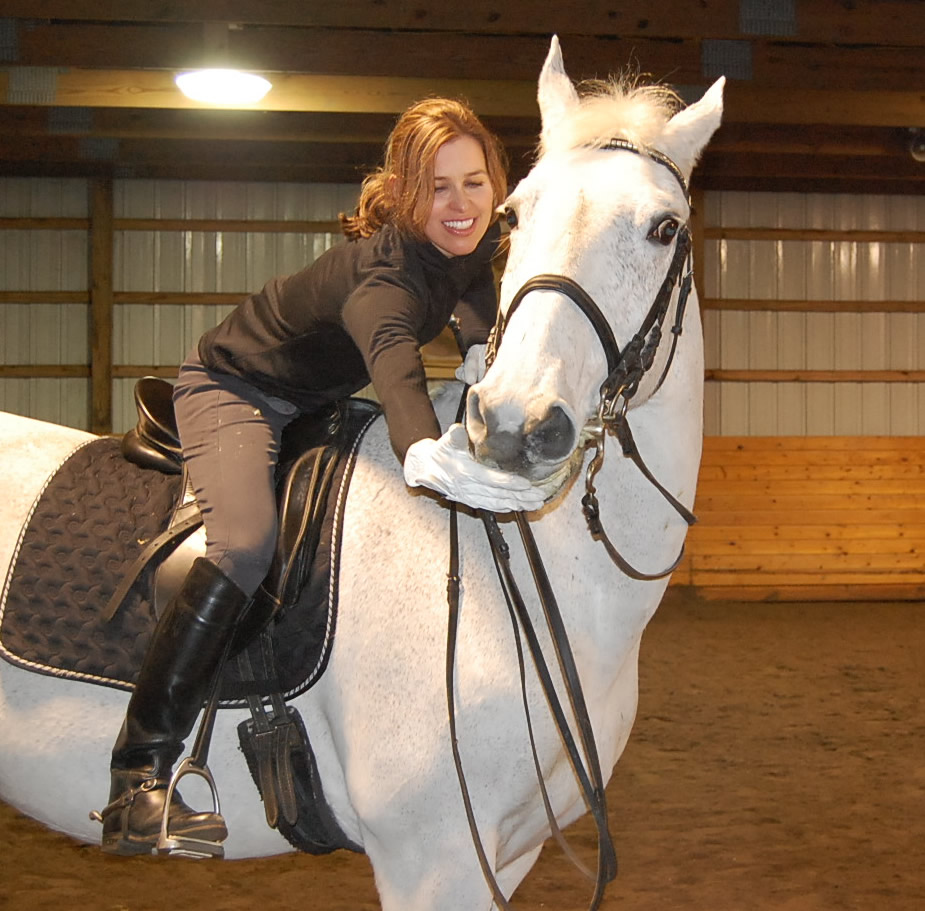 Home † † ® 2006-2015 DressageClinics.org
Reproduction in any form of photographs or written content on this website without the permission of Jorie Sligh is forbidden. All photographs taken by Jorie Sligh unless otherwise noted.
Conversano Blanca I May 15, 1984 - October 14, 2008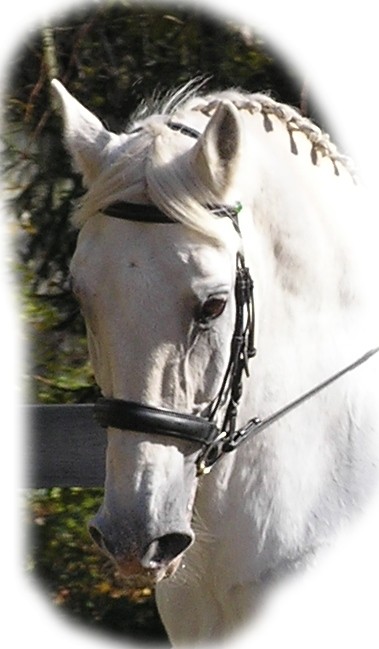 Click here to visit Blanca's memorial page and guestbook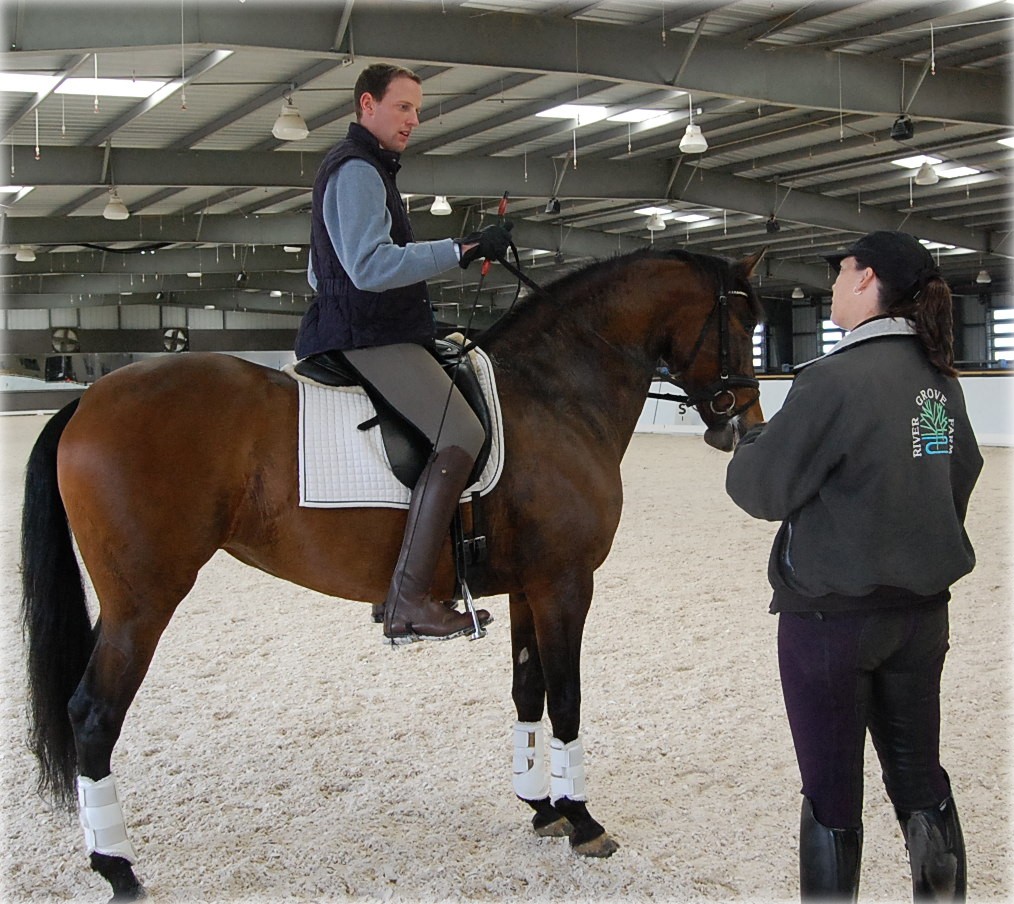 Bereiter Herbert Seiberl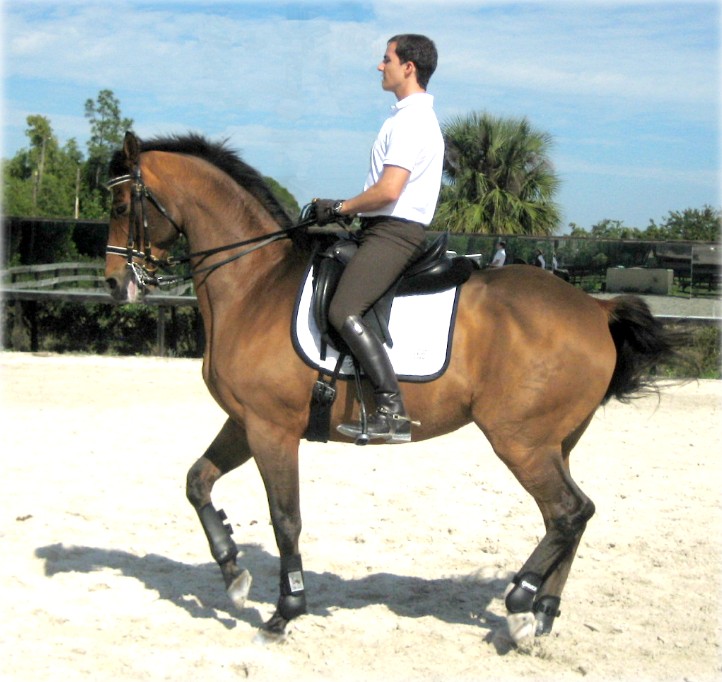 Bereiter Marius Schreiner